The biggest feature of rebar mechanical connection technology is that it relies on connecting coupler to connect two rebar together, the connection strength is high and the joint quality is stable. It can realize prefabrication or prefabrication of rebar before construction. The on-site rebar connection takes up less construction time, saves energy and reduces the labor intensity of workers. It overcomes the shortcomings of the traditional steel bar welding technology that the joint quality is affected by the steel material and the technical quality of the personnel.
The Split Lock Coupler introduced in this article is also a type of coupler for rebar connection, this product has the advantages of both extrusion connection and threaded connection. After preliminary test verification, it can fully meet the needs of various countries performance requirements, providing more options for mechanical connections of rebar.
Mechanical connection of rebar has obvious advantages, compared with binding and welding, it has the following advantages:
(1) The connection strength and toughness are high, and the connection quality is stable and reliable. The tensile strength of the joint is not less than the actual tensile strength of the connected rebar or 1.1 of the standard value of the tensile strength of the rebar times;
(2) The steel bar has good neutrality, there is no overlap of rebar in the connecting section;
(3) Wide range of application, no weldability requirements for rebar, suitable for φ12 ~ 50mm HRB400, HRB500 same diameter or reducing diameter steel bar connection in any direction;
(4) Convenient construction, fast connection speed, and the on-site connection and assembly operations take up a short time;
(5) The connection operation is simple, no special skills are required, and you can start working after a short period of training;
(6) The joint inspection is convenient and intuitive;
(7) Environmentally friendly construction, no noise and pollution on site, safe and reliable.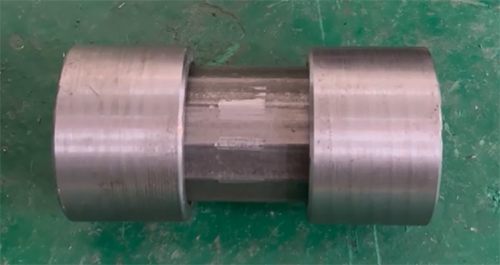 Fig.1 Physical image of the Split Lock Coupler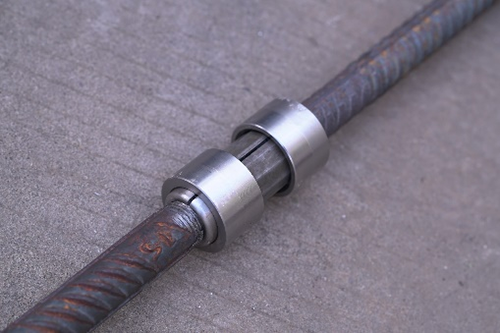 Fig.2 Physical image of the Split Lock Coupler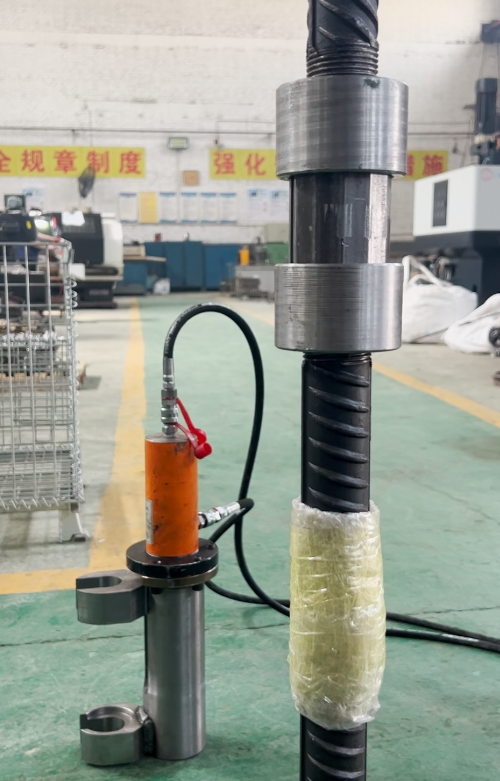 Fig.3 Physical Drawing of Special Extruder
Hebei Yida Reinforcing Bar Connecting Technology Co., Ltd, China's Top level-headed & professional manufacturer of rebar coupler and upset forging machine, parallel thread cutting machine, thread rolling machine and taper thread cutting machine, cold extrusion machine, steel bar hydraulic grip machine, cutting tool, rollers as well as anchor plates since 1992.
Achieved ISO 9001:2008 strictly quality control system certification, and also achieved UK CARES Quality Management System Certification of BS EN ISO 9001. Annual coupler production capacity reaches a leap from 120,000 to 15 million pcs.
Performance great by numerous of Important and National Projects, like Pakistan Karachi Nuclear Power Plant, Guinea Hydro power Plant, HK-Macao-Zhuhai longest cross-sea bridge, Ivory Coast Soubre Hydropower Station, and so on.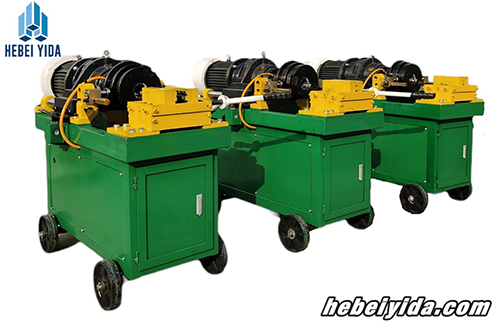 Send your message to us:
---
Post time: Nov-16-2023