On February 1st, 2023, Hebei Yida's project department, technical department, QC department and after-sales department jointly organized training and exchange activities, and further discussed the problems and solutions encountered in the current nuclear power projects we serve, as well as the development of new products. Keep learning and innovative will make us offer better products and service.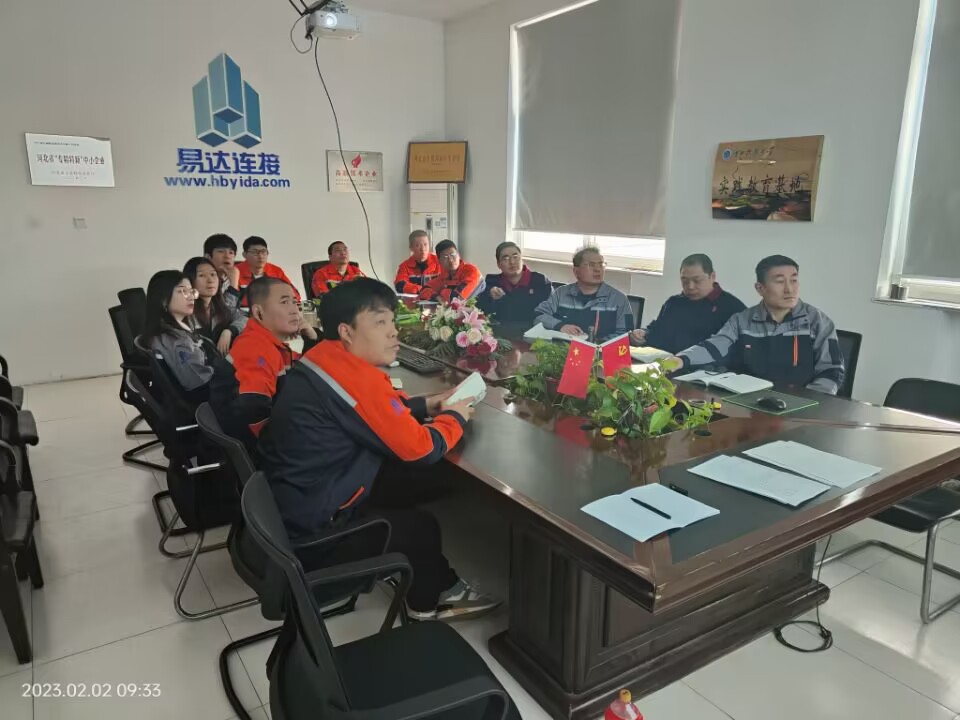 exchange activities with QC department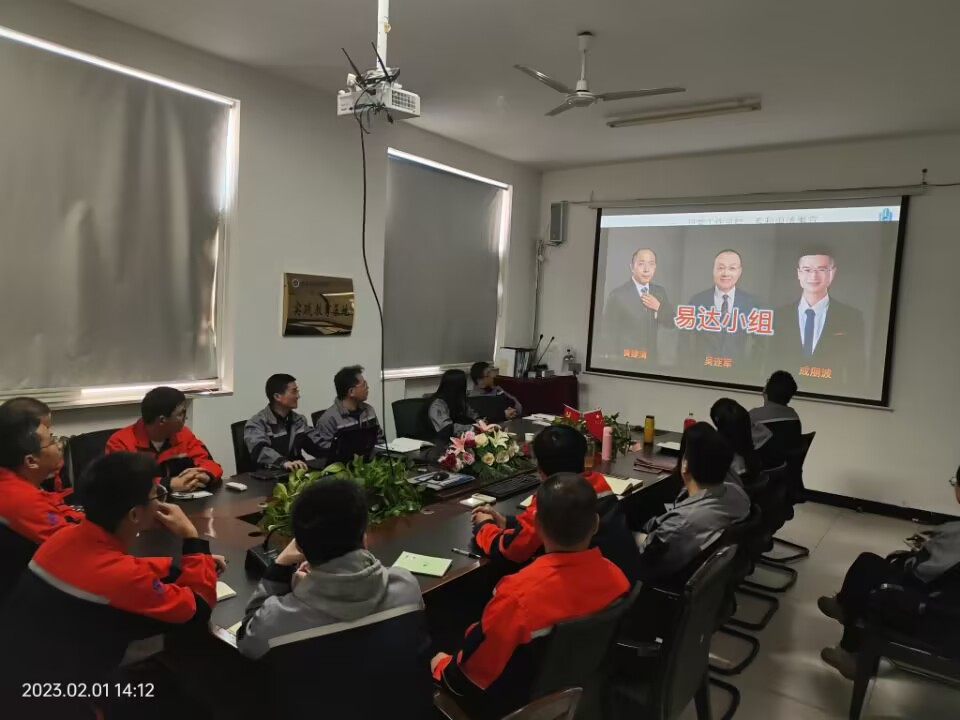 exchange activities with technical department 1
exchange activities with technical department 2
Hebei Yida's Quality principle:
Always focus on customers satisfaction.
Always continuous quality improvement.
Always abide by laws and promises.
Always making innovations and developments.
HEBEI YIDA REINFORCING BAR CONNECTING TECHNOLOGY CO., LTD was established in 2006, specializing in manufacturing products of steel bar mechanical joint connectors and related machines and equipments.
We have strong technology research and development capacity and reliable manufacturing capacity, we have been a collection of product design, production, sales, service in one of the modern and professional company that has been the top-ranking rebar coupler manufacturer of China with dozens of independent intellectual property.
Send your message to us:
---
Post time: Feb-06-2023